WWE's Vince McMahon Served Federal Grand Jury Subpoena Re Sexual Misconduct Allegations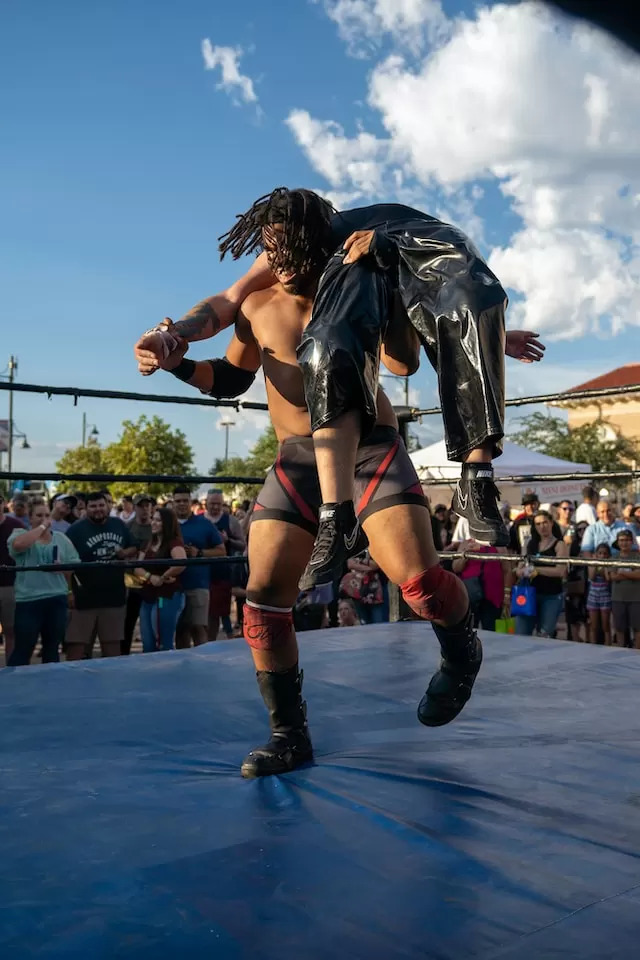 Vince McMahon, former WWE CEO, stepped down as chairman and retired from the company last year after sexual misconduct allegations surfaced. There are also reports stating he paid around $12 million to four women over 16 years to cover up his alleged sexual harassment. On July 17, federal agents issued and executed a search warrant on McMahon. Currently, there are no charges against him, but he was also issued with a federal grand jury subpoena. An investigation into McMahon was initially opened up by federal authorities and the SEC in July of 2022.
McMahon allegedly made several payments to keep women quiet, including: a $7.5 million payment to a former wrestler that McMahon coerced into giving him oral sex; a $1 million payment to a WWE contractor who received unsolicited nudes from McMahon; a $1 million payment to former WWE manager who had a sexual relationship with McMahon; and a $3 million payment to a former paralegal who had an affair with McMahon. The company conducted an internal investigation regarding these allegations in November and McMahon was unanimously voted back on the executive board in January.
Vince McMahon is currently on medical leave until further notice due to a major spinal surgery, but he remains executive chairman of the WWE. WWE believes that the search warrant and subpoena issued this year are part of the investigation that was opened last year. The company stated that they will continue to cooperate with the investigation, and they understand and respect the government's need for a complete process. They also conducted their own separate investigation in 2022 with a special committee created by the board. McMahon has decided to payback WWE all of the costs related to the separate investigation and the special committee's work. Until recently, he has reimbursed a total of $17.4 million. However, the total amount that McMahon will reimburse is not clear.
Linda McMahon, Vince's wife, was the CEO of WWE and served in former President Donald Trump's Cabinet as administrator of the U.S. Small Business Administration. McMahon's federal search warrant and subpoena were revealed a day after Trump, a longtime friend of McMahon, was indicted by a federal grand jury on felony charges linked to the efforts to reverse the results in the 2020 presidential election.
There is nothing illegal about making settlement payments to people who have accused you of sexual harassment. But, here the government here seems to believe there was an illegal and/or fraudulent cover up of the payments.
In News, Sexual Harassment
Tags #Athlete, #bribing, #Celebrity, #derogatory, #emotionaldistress, #employmentattorneylosangeles, #employmentfederallaw, #employmentharrassmentlawyerlosangeles, #employmentlaw, #employmentlawfirmemploymentlawyerinlosangeles, #employmentlawinthenews, #employmentlawnews, #genderharassment, #genderharassmentnews, #harassedatwork, #harassmentatwork, #harassmentcase, #hostileworkenvironment, #hostileworkenvironmentcase, #LosAngelesEmploymentLawyer, #news, #retaliation, #sexualharassment, #sexualharassmentattorney, #sexualharassmentlawyer, #shirazilawfirm, #sportsleague, #UFC, #VinceMcMahon, #wrongfultermination, #wrongfulterminationlawyer, wwe